PROGRAMME FOR GORLESTON CLUB 2016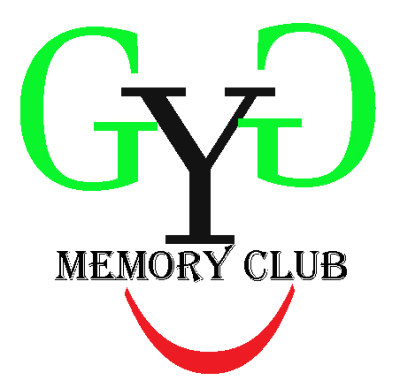 WELCOME BACK TO A BRAND NEW YEAR 
 TODAY IS A DAY TO "MARDLE" WE ARE SURE YOU ALL HAVE LOTS TO TALK ABOUT AS ITS ALONG TIME
 SINCE WE SAW EACH OTHER.  NEW YEAR RESOLUTIONS AND TRADITIONS ARE OUR THEME FOR  TODAY.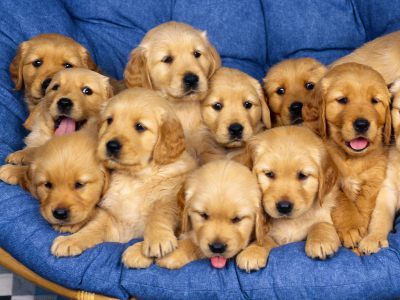 OUR THEME TODAY IS NEIGHBOURHOOD
 HOW ITS CHANGED OVER THE YEARS
 DO YOU KNOW YOUR NEIGHBOUR?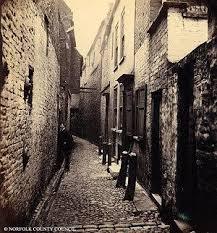 ANY EXCUSE FOR A PARTY!!!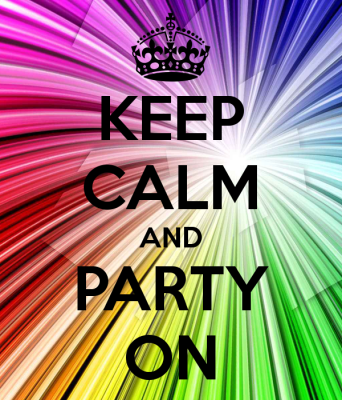 TODAY WE ARE GOING TO REMINISCE ABOUT STARS OF THE
  STAGE AND SCREEN
  DID YOU GO TO THE THEATRE OR TO THE PICTURES?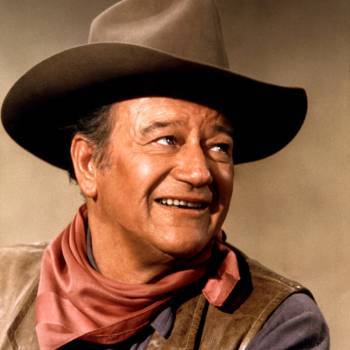 YESTERDAY WAS PANCAKE DAY WHAT WAS IT CALLED?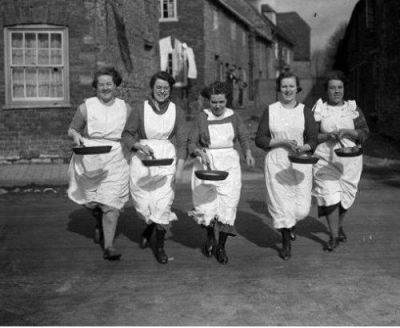 IS THIS THE START OF SPRING?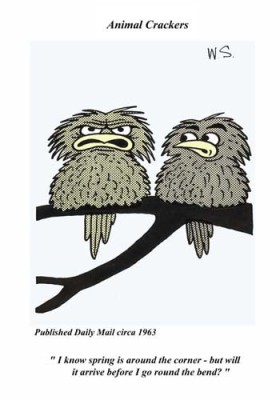 "DRESSING UP AND GOING OUT"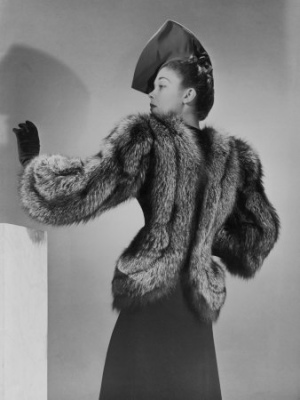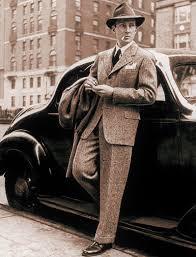 WEDNESDAY MARCH 2ND
  HOW DID WE AMUSE OURSELVES?
  LETS EXPLORE OLD FASHIONED TOYS AND GAMES.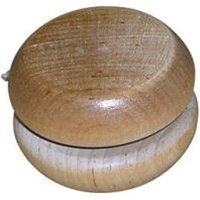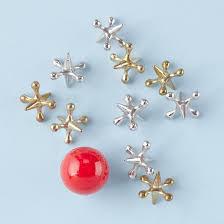 THERE WILL BE NO CLUB TODAY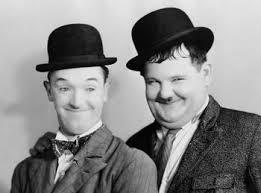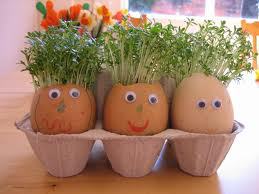 TODAY WE HAVE ANOTHER LOVELY VISIT
  FROM "THE LOWESTOFT SIGNING CHOIR"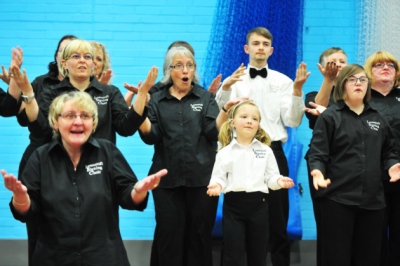 SMELLS - ARE THEY NICE OR NASTY?
  HAND MASSAGE AND NAIL VARNISHING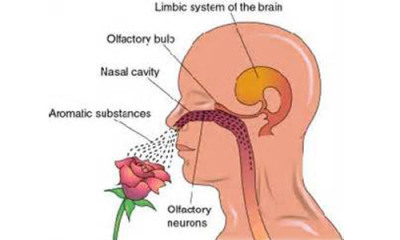 SOUNDS OF THE 50's AND 60's
  JUKE BOX JURY AND TOP OF THE POPS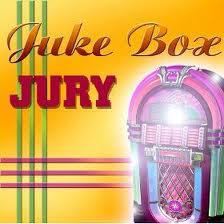 HAPPY BIRTHDAY YOUR MAJESTY
     PARTY TO CELEBRATE THE  90TH BIRTHDAY OF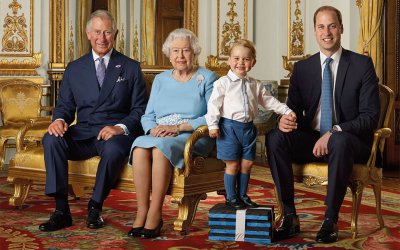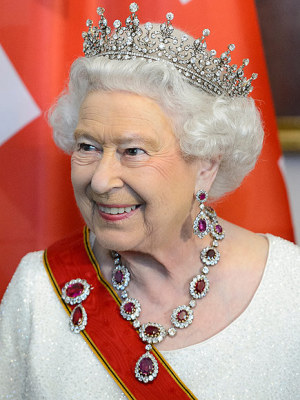 FIRE SAFETY PRESENTATION BY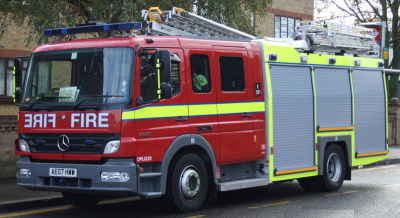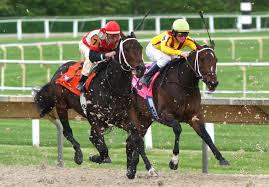 WEDNESDAY 11TH MAY

    JOBS - THEN AND NOW AND HOW

    ARE THEY DIFFERENT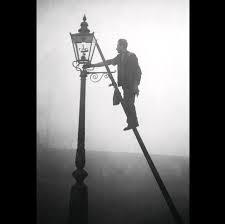 MANY HANDS MAKE LIGHT WORK
    JOBS AROUND THE HOME AND GARDEN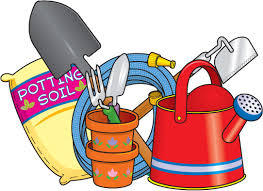 WEDNESDAY 25TH MAY

€‹    LONG GONE CELEBRATIONS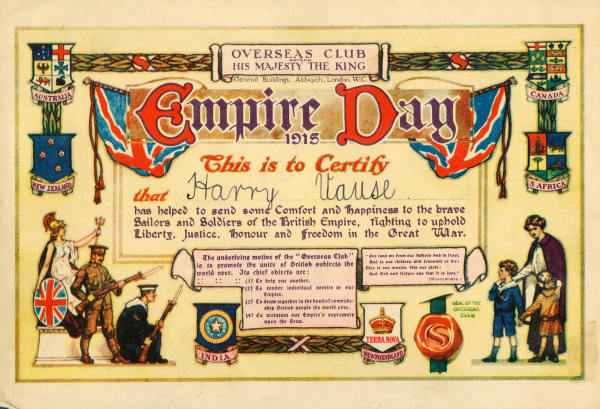 THEATRE PLAYS - OPERA, BALLET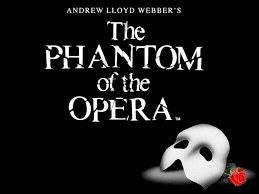 WEDNESDAY 8TH JUNE

   PICTURE THIS - HOW HAS PHOTOGRAPHY CHANGED

   OVER THE LAST 50 YEARS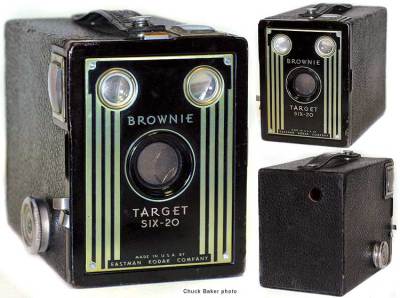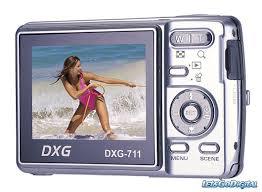 €‹  AROUND THE WORLD IN 80 YEARS 

   TEST YOUR SKILLS AND HAVE A GO AT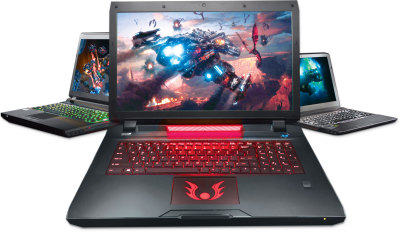 WHAT IS OR WAS YOUR FAVOURITE
    SHARE YOUR SKILLS WITH US.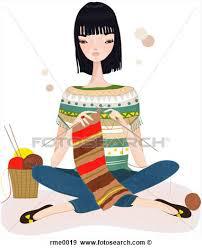 VISIT 

TO 

MARINA THEATRE 

LOWESTOFT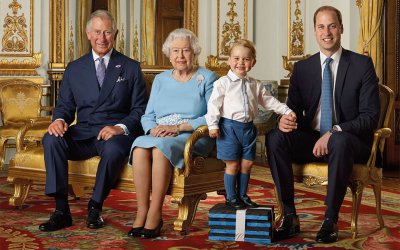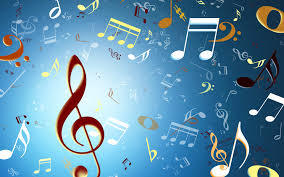 LET HAVE FUN WITH A " MINIATURE GARDEN COMPETITION"

  WINNING GARDEN  .....................................................................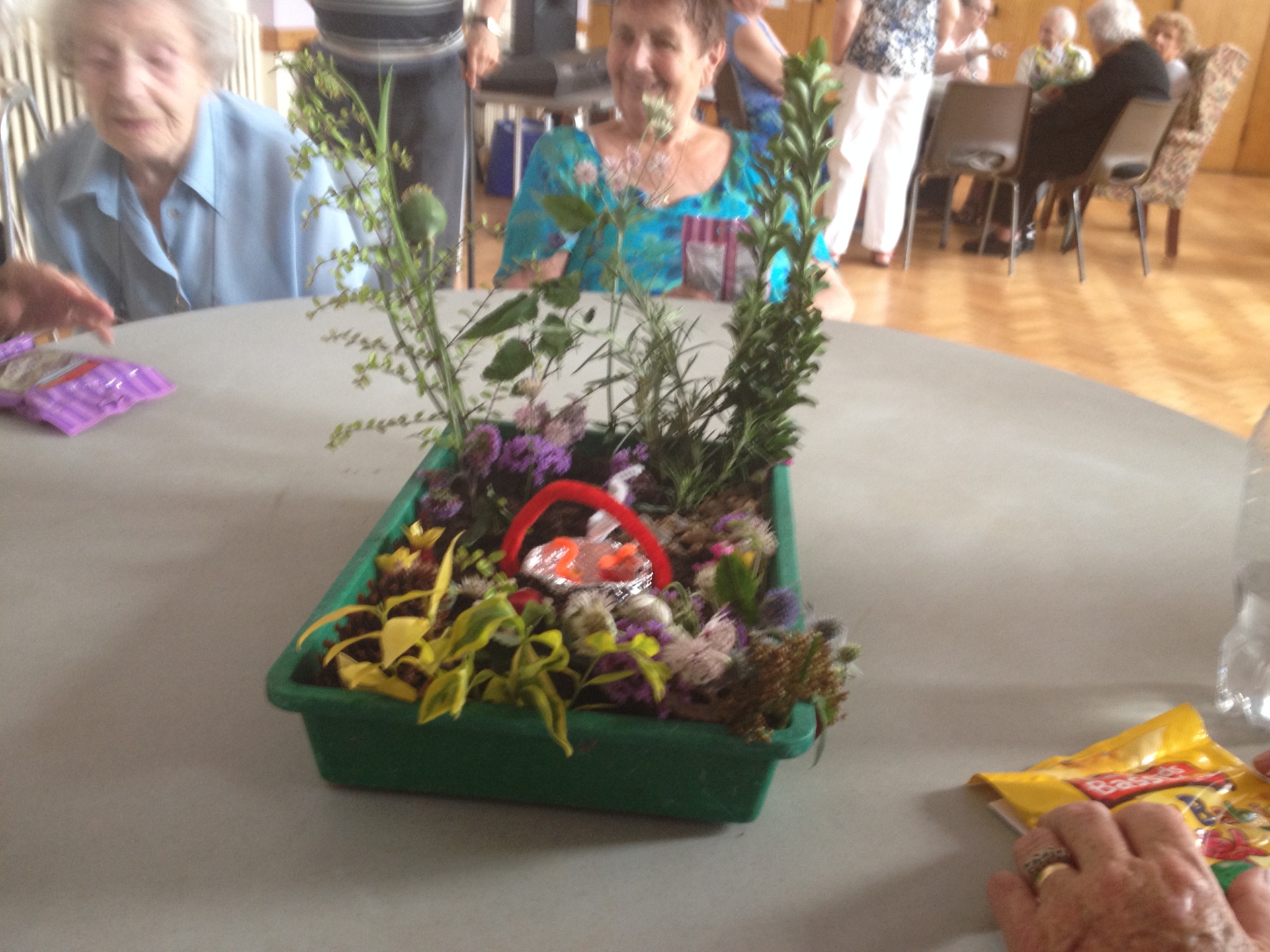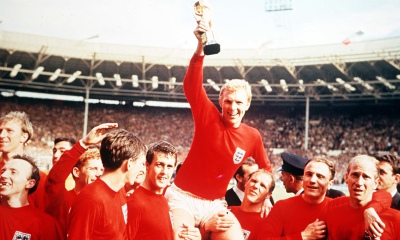 NO CLUB TODAY - SUMMER  BREAK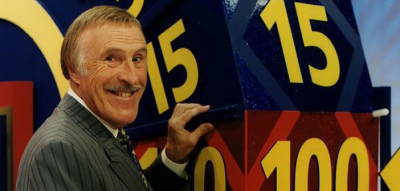 ​   GETTING TO GRIPS WITH MODERN GAMES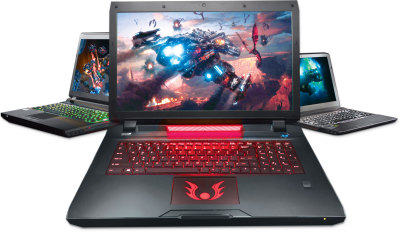 WELL REMEMBERED AND LOVED TELEVISION AND RADIO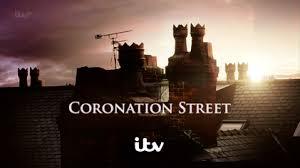 BACK TO SCHOOL

   PLAYGROUND GAMES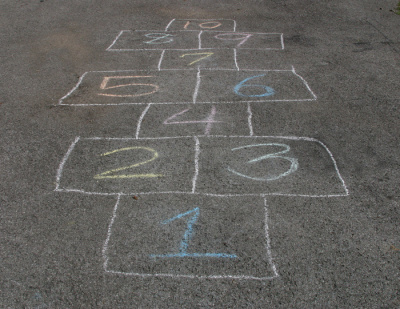 ​   LAST NIGHT OF THE PROMS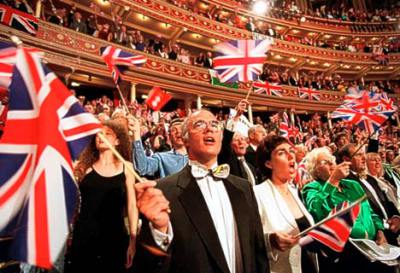 HEDGEROW AND GARDEN

​   HARVEST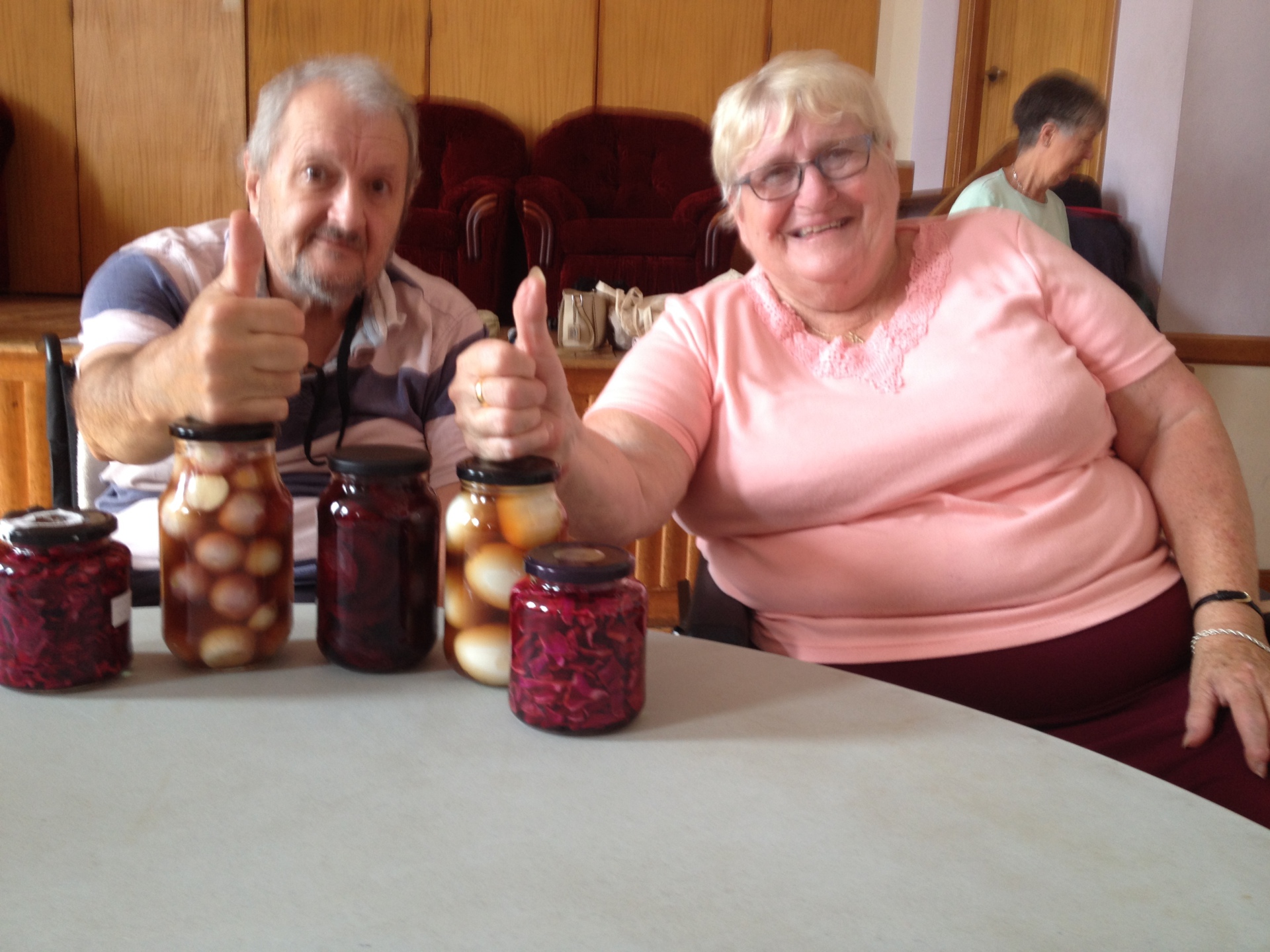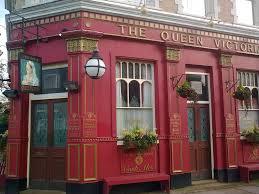 HARVEST FESTIVAL

​   (ANY FOOD COLLECTED FOR FOODBANK)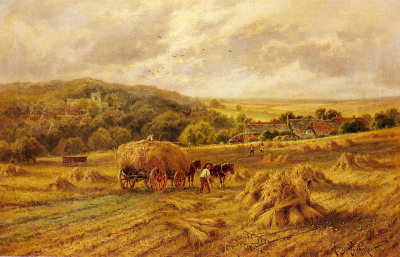 WEDNESDAY OCTOBER 5TH

   MEASURE THIS?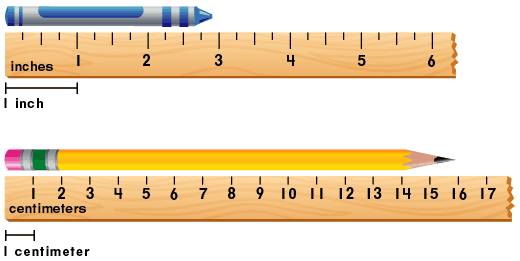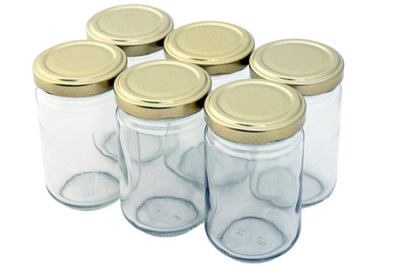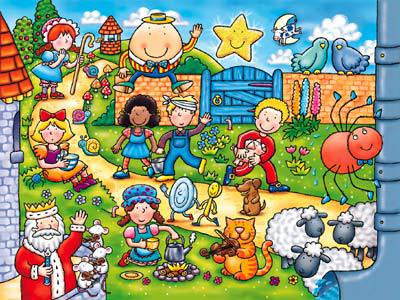 ONCE AGAIN WE ARE GOING TO BE ENTERTAINED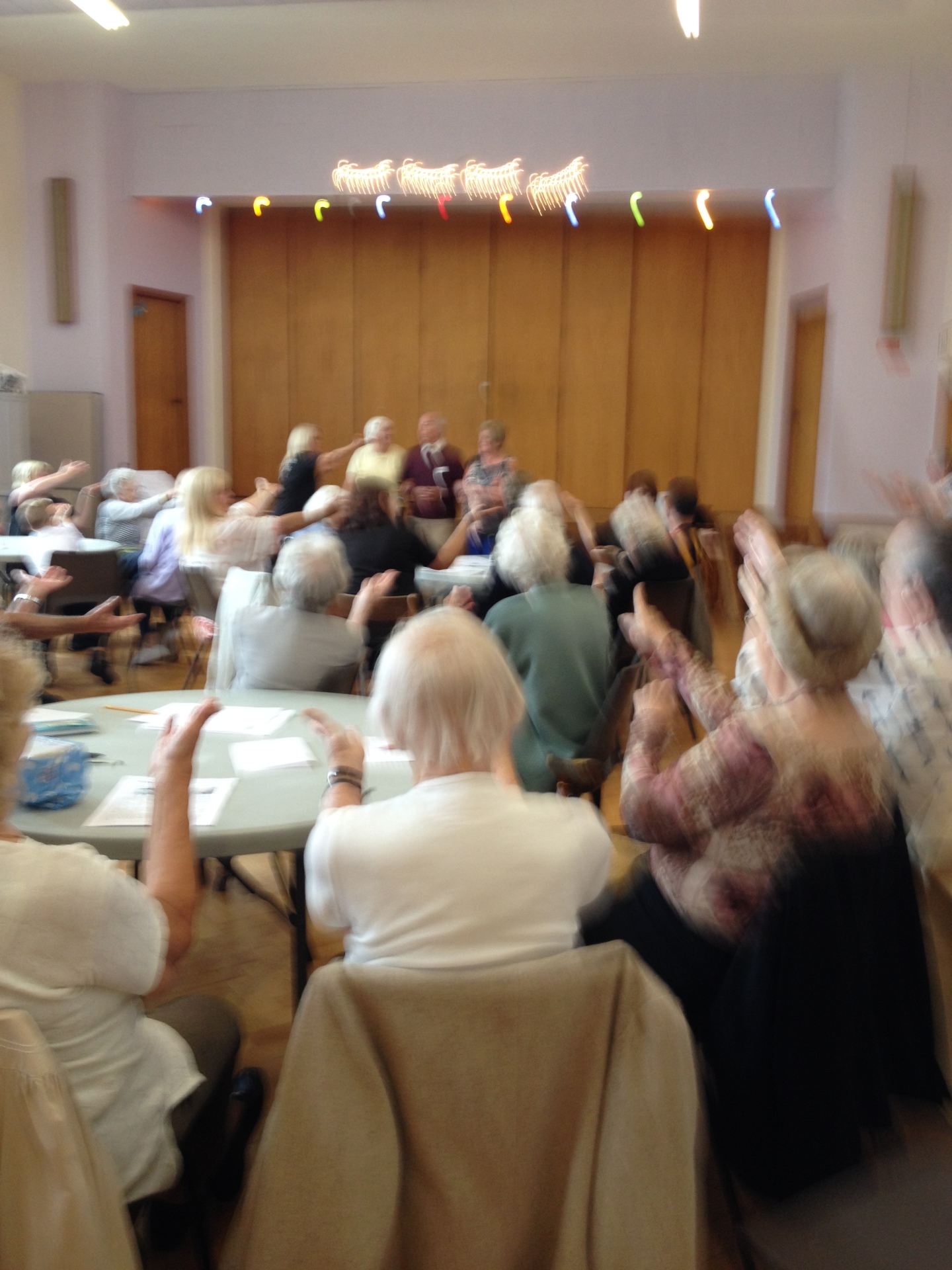 WEDNESDAY NOVEMBER 2ND

  GUY FAWKE'S DAY TRADITIONS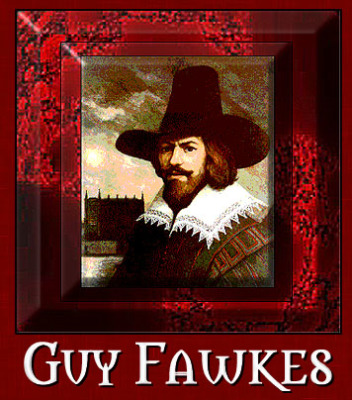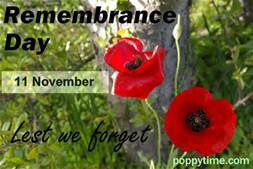 WEDNESDAY 16TH NOVEMBER

   THE SILVER DARLINGS!!!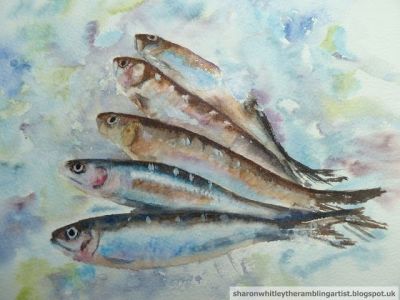 WEDNESDAY 23RD NOVEMBER

    NAME THAT TUNE


ST. ANDREWS DAY CELEBRATIONS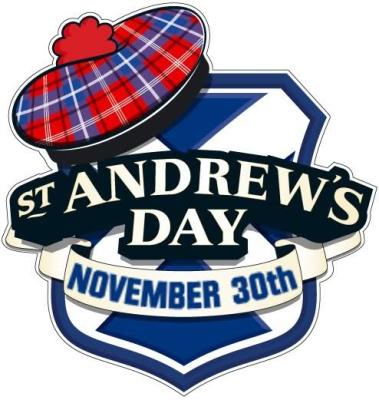 WEDNESDAY 7TH DECEMBER

    CHRISTMAS CRAFTS

LAST MEETING BEFORE CHRISTMAS = SEE YOU ALL IN THE NEW YEAR
​     CLUB STARTS AGAIN ON WEDNESDAY 11TH JANUARY 2017